Madeleine Vionnet believed that "when a woman smiles, then her dress should smile too."
Madeleine Vionnet
was a French fashion designer who, in the 1920's, secured her place in fashion history by introducing the bias cut. (Merci mille fois, Madeleine!) Both her bias cut and her urbanely sensual approach to couture remain a strong and pervasive influence on contemporary fashion as evidenced by the collections of such past and present-day designers as
Ossie Clark
,
Halston
,
John Galliano
,
Comme des Garçons
,
Azzedine Alaia
,
Issey Miyake
and
Marchesa
.
TIMELESS DESIGN
Vionnet gowns photographed by Edward Steichen in Vogue, October 1930.
VIONNET 2013 RESORT
1938
2009 BARNEYS NY
1938-39
VIONNET 2013 RESORT
1931
VIONNET 2013 RESORT
1931
LANVIN 2013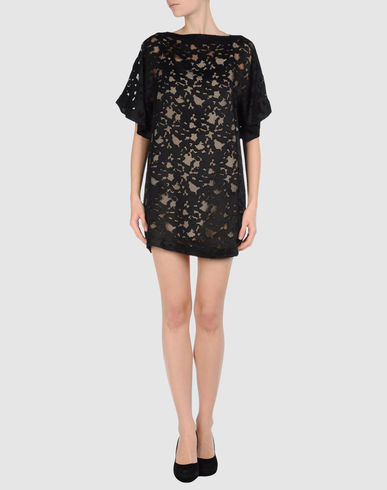 VIONNET RESORT 2011
1938
VIONNET 2011

GIVENCHY 2010
1928
The more I admired the fluidity and elegant allure of the Vionnet style, the more I wanted to add it to my own wardrobe. However, I'm not one to spend more than a couple of hundred dollars on a dress, much less thousands. So I looked around for more affordable versions, and found these (many being on post-holiday sale)... ENJOY!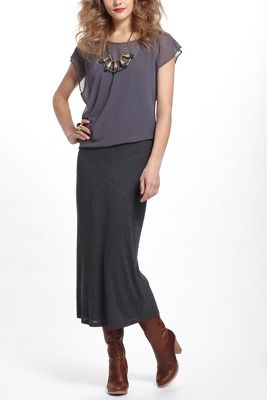 ANTHROPOLOGIE $158