The Wall Street Journal recently wrote about 'spezzato," which is the Italian name for masterfully mixing jackets and pants.
The article focused on Italian men,
but cheres. we women can do so much more with the art form!
Really, men don't have nearly the same amount of raw material we women do.
Now, I am NOT a fan of crazy color and pattern combinations. You can have fun without looking as if you've tumbled out of a tiny car with a dozen other circus performers. Because isn't the point to have a bit of fun? To dab a touch of 'je ne sais quois' onto the oh so predictable canvas of our street dress.
SOME MIX UP INSPIRATION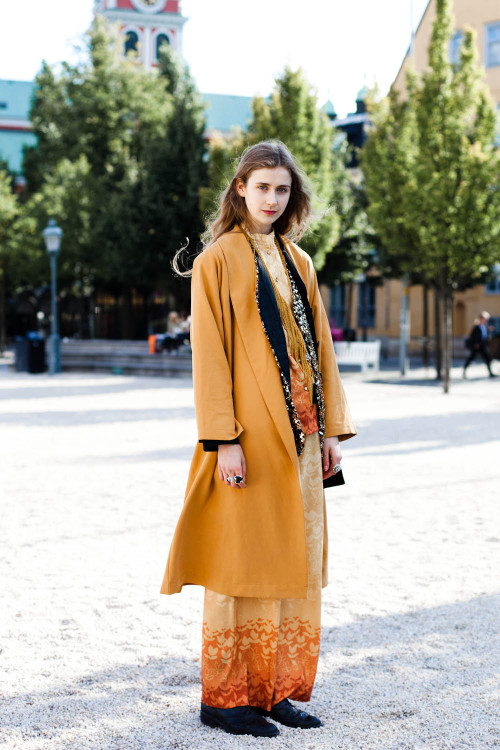 Atlantic Pacific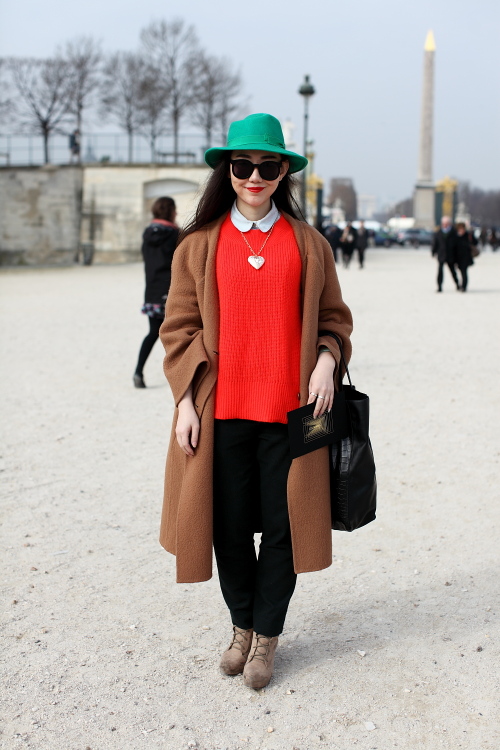 Fashion Agony
THE PERFECT SPEZZATO INGREDIENT. LIVED IN DENIM.
ACKNOWLEDGEMENTS